Eurotrip
This movie is like Europe 101. I have visited Berlin and Amsterdam because of this movie and yup, it's nothing like the movie (DOH!)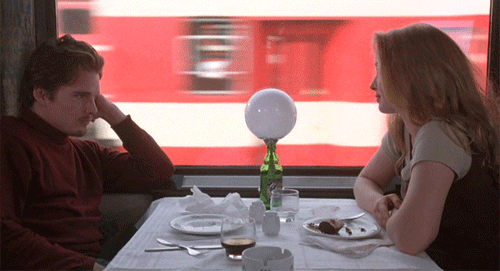 Before Sunrise
For the fact that I almost fell in love with a guy from Vienna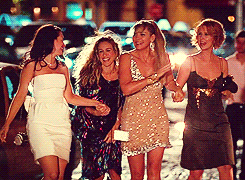 Sex and the City
Concrete jungle where single men are scarce; New York is definitely in my radar.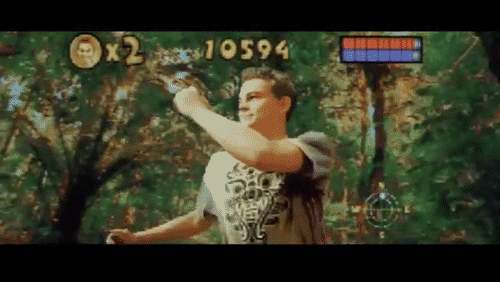 The Beach
Aside from the fact that I have been in love with Leonardo DiCaprio since I was young, this movie is the reason I did my first ever backpacking trip through Thailand (south to Bangkok)

Sisterhood of the Traveling Pants
I hope Santorini will have abundance of hot dudes otherwise I will boycott this movie.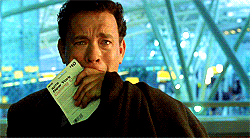 The Terminal
Ok, this movie gets me nowhere but I love the airport! If you are as lucky as I am to be able to call Changi Airport my home terminal, you'll understand. I have not been impressed by any other airport up till today. Let me know if there are better airport than mine.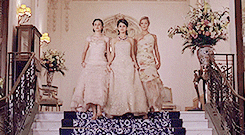 Monte Carlo
I don't like Selena Gomez but cruising through Europe luxuriously is a dream. Maybe I need to steal someone's identity too. Apparently it's easy there (LOL).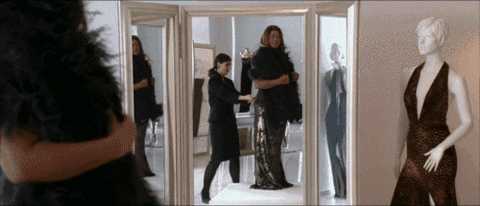 Last Holiday
Solo female traveller living her life, enough said! Queen Latifah's my spirit animal in this movie!
What's your go-to movie to ignite your wanderlust?