One of the most common question I get asked is "Isn't solo travel makes you feel lonely?".
The right answer to that is "Yes" unfortunately but I wouldn't say it is all bad. You will feel lonely but if not feeling lonely is your objective, there are many ways you can get around it and make the best out of your trip.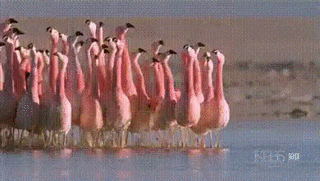 1. Go on a group tour
I admit that using this method, I sometimes don't get along with people on the group but at least I get to see the city that I would not have known if I were to explore on my own. More often than not, solo travellers will meet on group tours. I have met a bunch before but I wouldn't be certain if I can get along with them. The whole reason I travel alone is so that I can travel my way. So I usually keep it to lunch or dinners where applicable; at least you don't have to eat alone, amirite?
2. Join travel communities
I joined plenty on Facebook and sometimes you end up in the same place at the same time with fellow solo travellers. Again you cannot be sure if the chemistry will be there but there's no harm meeting up for a drink, meal or to go on group tours together!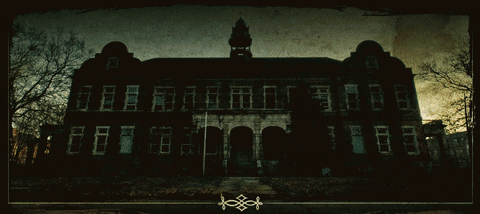 3. Stay in a hostel
The dorm arrangement is great to meet new people. As I usually stay in all-female dorm, I can be assured my safety, first of all, and to meet likeminded girls from all over the world. Cue my trust issues, I usually ask them to hang out at the hostel's cafe, bar or anything nearby that can give me time to get to know them better. It works both ways. The best time to ask someone out to hangout is when you see them just fiddling with their phone in bed and not doing much else.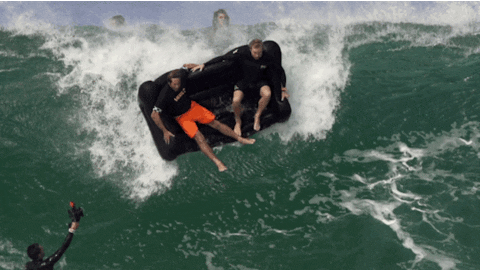 4. Couchsurfing
I cannot say enough how much I love the CS community. Although I don't Couchsurf or host, they do have a lively community and you can decide in advance if you want to join their events, outings or meet-ups. I have met countless, cool travellers through CS and I highly recommend it for solo travellers.
5. Cliche but hangout at the bar
When you are in a crowded bar,  it is pretty hard to tell that you are alone. Don't grab a table and just stand around. If you are a smoker, spend some time in the smoking area and see if you can chat up a fellow solo smoker. This method can be risky if not executed with common sense. There are people who will take advantage of solo female travellers but rest assured, there are nice ones out there just out for a good time.
What is your method of beating the lonely blues? Share it with me in comments!